Morningstar Tile Selection and Services
From kitchen backsplashes and bathroom walls to flooring, decorative accents, and beyond, tile is a durable, low-maintenance option to increase the value and aesthetics of your home. Natural stone tile can have a positive impact on your home's market value, with its timeless appeal. The nontoxic, hygienic, and sustainable material contributes to interior home design through texture, pattern, and color.
Morningstar offers a carefully chosen selection of tile from national and international manufacturers along with a curated collection of artisanal tile by some of the finest small-batch American artisans. To complement our high-quality materials, we employ some of the most respected and skilled tile installation crews in Maine. The results? Impeccable.
The best way to select tile for your project is to see it in person, along with your designer or contractor. Contact us to set up an appointment to view our slab and tile showroom.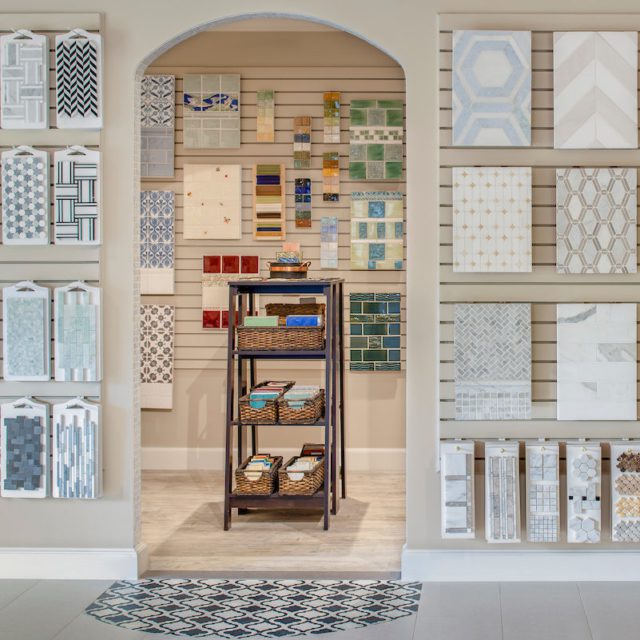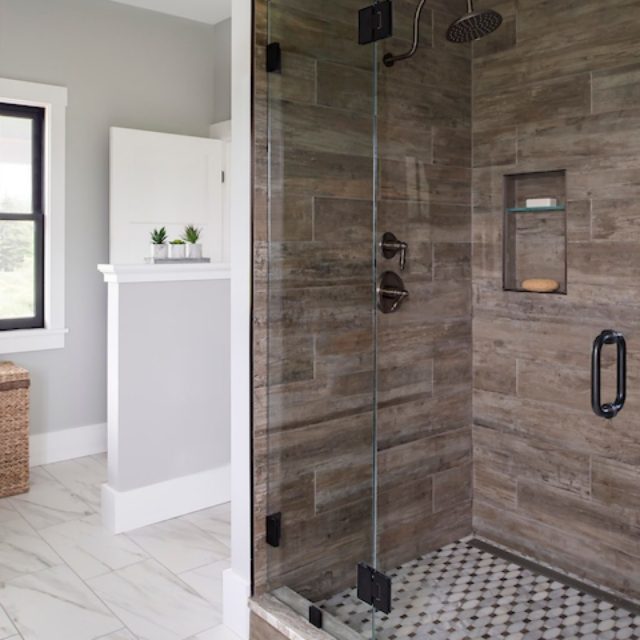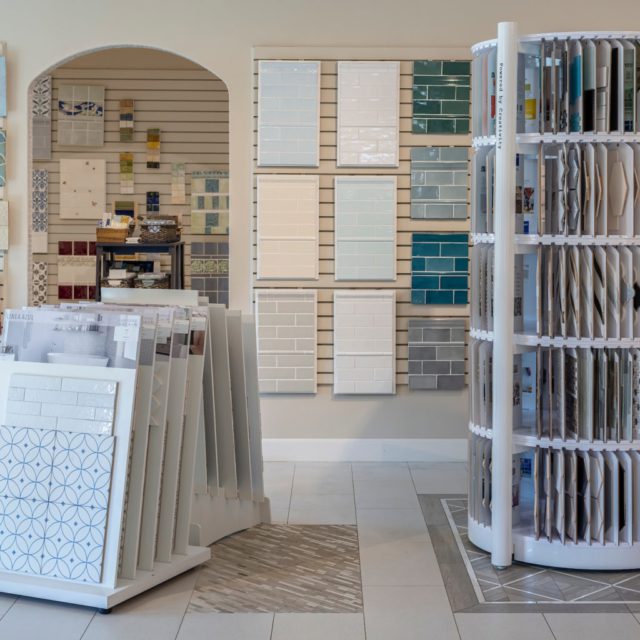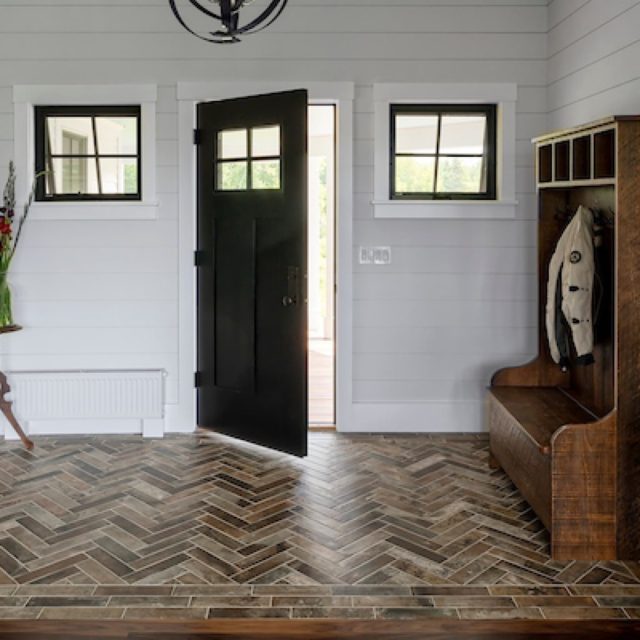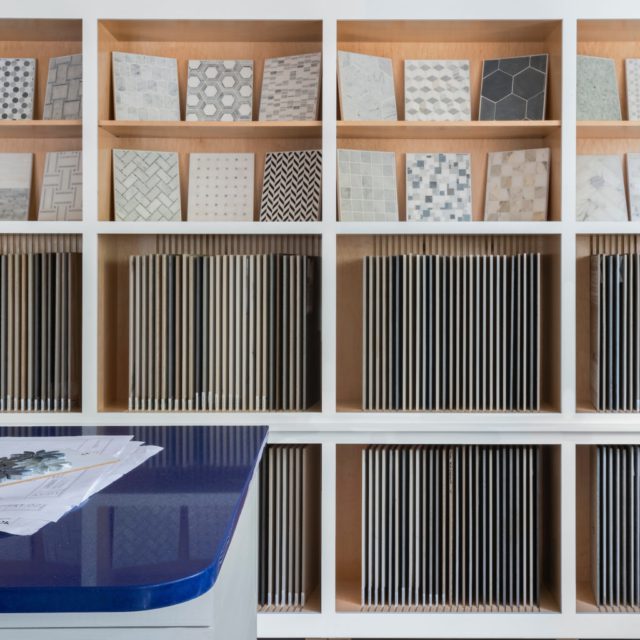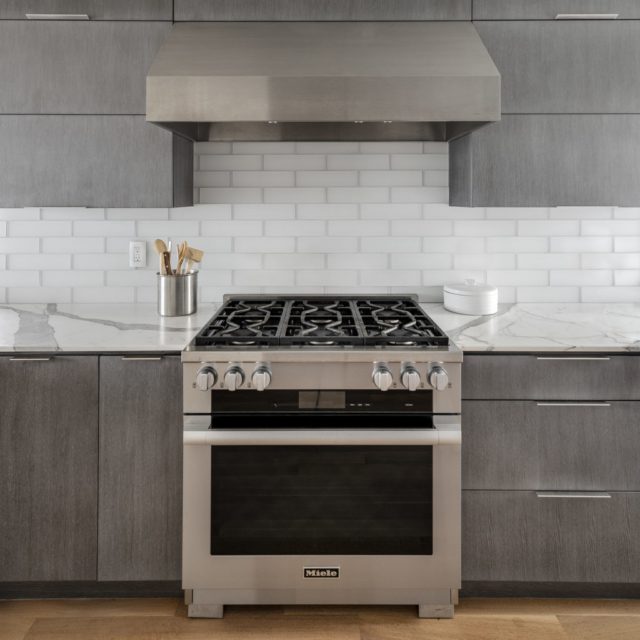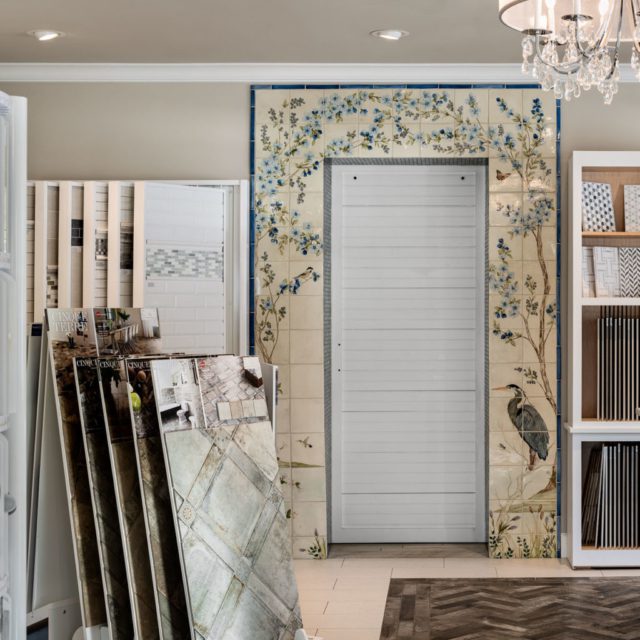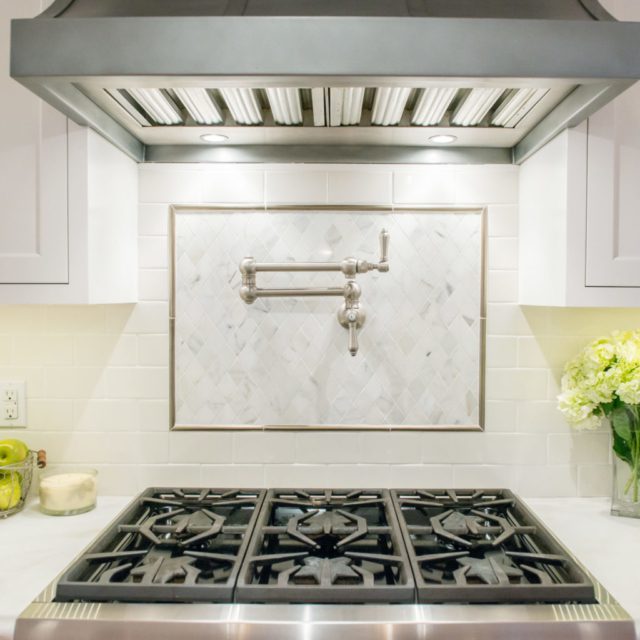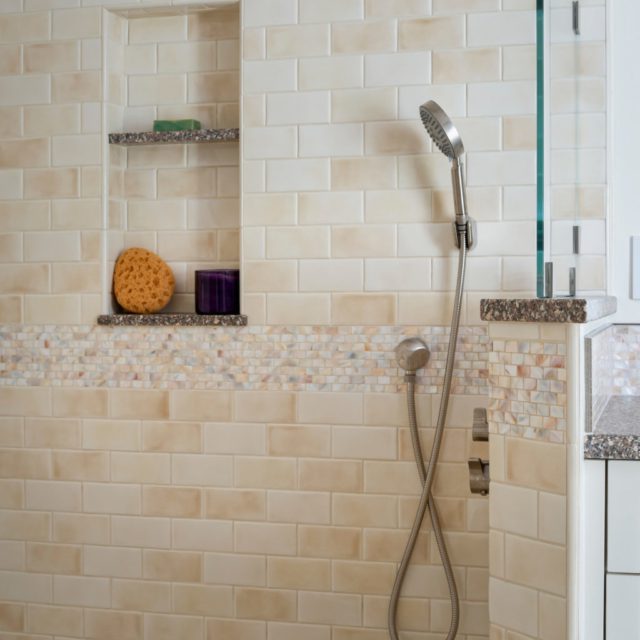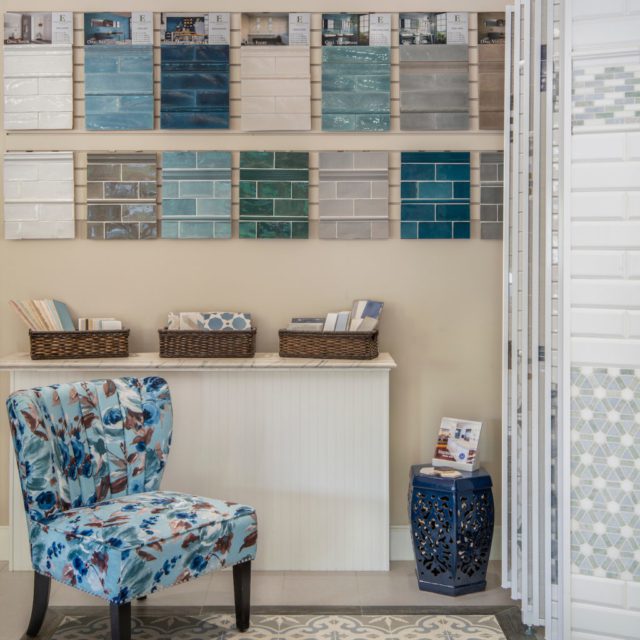 Additional Resources & Inspiration
Morningstar Stone and Tile represents and endorses the full list of brands below. Click on each company for more ideas and inspiration for what Morningstar Stone and Tile can help you achieve with your next tile project.